Giant snow drifts & potholes – While potholes occur due to freeze/thaw (which we haven't had too many of), pothole season is going to last longer into March. On top of that, we've had to deal with monstrous snow piles on the sides of roads. A snowmobiler was seriously injured last month as he lept over a pile and crashed into a pick up truck. In some spots, the snow was piled up higher than the road signs! On top of that, the drifting snow this winter has been extreme, especially in rural areas.
Dirty cars: all winter long! It's been so cold and so snowy, there aren't any dry, warm days to get the jalopy shined up. I actually feel bad for my car because I can't remember the last time I had it washed! When was the last time you washed your car? Did you give up on it back in January?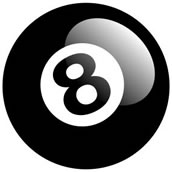 Animals having a hard time – It may not get our attention, but imagine all of the animals who have had to get through the extreme winter. Last fall, I noticed the squirrels gathering lots and lots of acorns. I wonder how they knew? From horses to cows, eagles to finches, and even our four-legged friends, it's been a hard winter.
Too many snow days! At last count, Freeport, Illinois had canceled school 11 times due to the snow and cold. Luckily, with the extreme temperatures behind us now that we've entered March, we'll only be able to add up true snow days from here on out. Problem is we usually see 4.8 inches of snow in March and we're already up to 4.5 inches and it's only March 3rd!
Extreme Bills.  The extreme cold is now causing extreme sticker-shock when it comes to gas and electric bills! The cold weather from this winter has meant that some bills are twice as much as they were a year ago.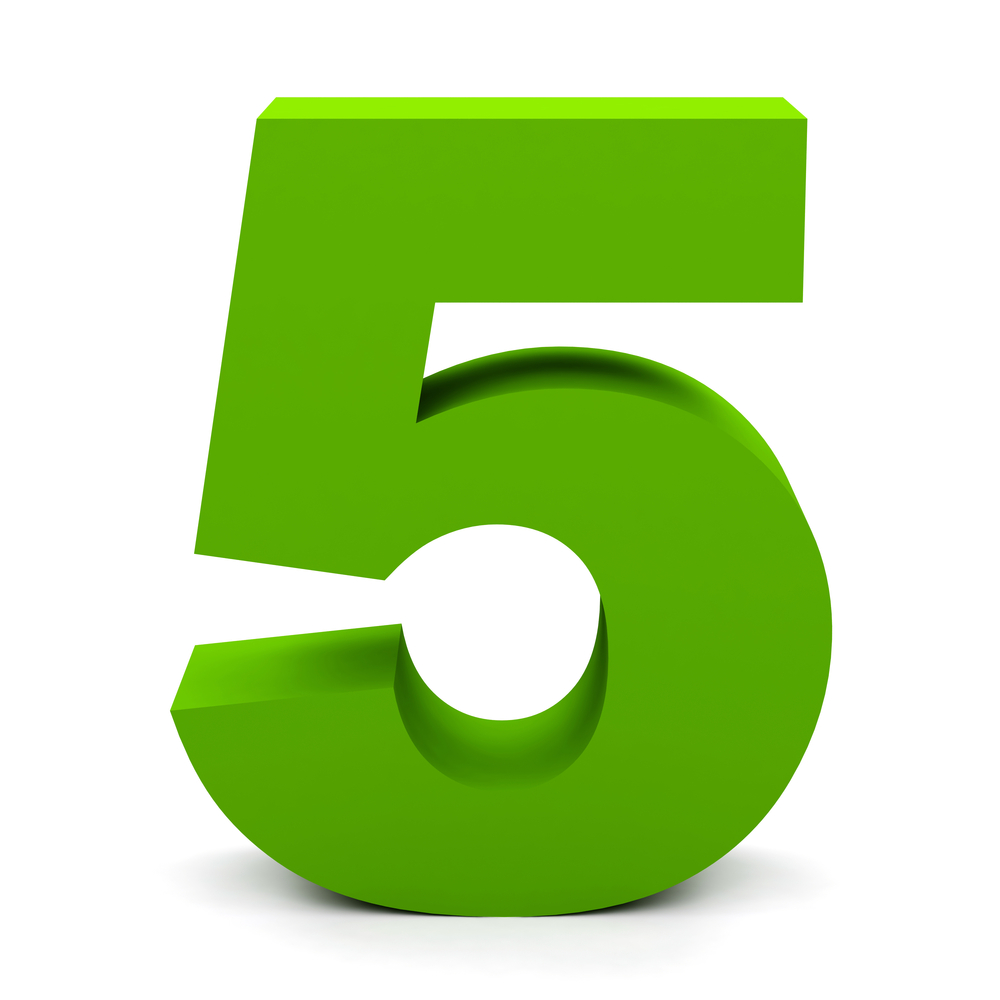 Alaska's Warmer – With the jet stream bringing warm, Pacific air north into Alaska, Anchorage's temperatures have been in the 30s and 40s for most of the winter season. Many dog-sled races had to be canceled earlier this winter due to warm, muddy conditions. All the while, temperatures were below zero as far south as Memphis and Nashville!
January 10th Flash Freeze – Our January thaw wasn't nearly warm enough. On January 10th, temperatures rose into the middle 30s. Light snow changed to rain as temperatures rose above freezing. However, the evening commute was a nightmare because the ground temperature remained below freezing. The Illinois State Police said there were "hundreds of accidents in Ogle County alone! In Boone County, dozens of cars were stranded for six hours on Illinois 173, because of two jack-knifed semi trucks.
Freezing Water Mains – I've lived in Northern Illinois the majority of my life and I've never heard officials at the water department urging people to drip water pipes. Because it's been so cold, the frost layer has gone so deep, it has frozen water mains. The problem is if the pipe freezes on its way into your home, you may have to wait quite a while for it to thaw out. And there's good news if you've been dripping faucets. Some communities are pledging to give you some money back on your water bills.
Cryoseisms – We've talked about this several times this winter. And I can't remember having to spend weather time on TV discussing it before. Cryoseisms, or "frost quakes," are caused by water seeping deep into cracks in the ground. Then during times of quick temperature falls, the water turns to ice, expanding with an audible pop. These cryoseisms have awoken animals and people alike, with 9-1-1 centers seeing a spike in people reporting gun shots. Luckily, it's just Old Man Winter celebrating his triumphs!
Polar Vortex – This became a household term this winter with repeated cold fronts. The temperatures dropped into the teens and twenties below zero many times this winter. The cold even caused snow to fall on the beaches of the Carolinas and on Bourbon Street in New Orleans! But as Meteorologist Greg Bobos said so eloquently back in January, the abnormally cold air isn't because the Polar Vortex moved here. Think of the Polar Vortex as a chain-link fence. The dog inside of the fence is the cold air. This winter, there were holes in the fence that allowed the dog to get out. We all know you can't move a fence into someone else's yard. And we all should know that the Polar Vortex can't move this far south.
Honorable Mentions:
Amy Urbanski nosebleeds form the dry air because the heat is ALWAYS running
Laura Polly Esther Mink-Coller My husband would say it's the lack of leg-shaving on my part.
Shayna Ferguson The countless wet butts from the snow falling in the car when you open the door no matter how much you brush off first!
Carol Juhlin-Myers The dogs using the sidewalk as their restroom because the snow is piled too high for them to get into the yard.  (That's happened at the Sorensen homestead. As if I haven't shoveled my driveway enough, I have to do it for another reason!)
Connie Garry I'm going the other direction: 1.we didn't have a tornado in January.
Kim Baker-Swartz It's like the Energizer Bunny, it keeps going and going and GOING!
Wendy Helmer Everybody complaining when there's nothing they can do about the weather
Glen Zeal Snowing Every Weekend….Can you tell I have a snow business?….lol
Posted under news
This post was written by qni_it on March 3, 2014